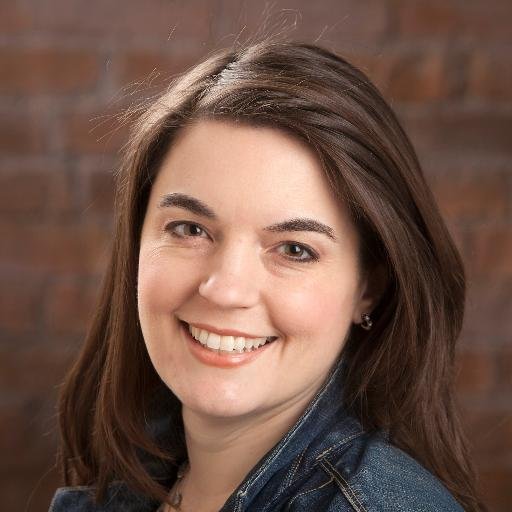 Jennifer Shaw is a Telly Award winning speaker, author, singer, songwriter and five-time Top 40 Billboard artist. Her ministry has been featured by Focus on the Family, Insight for Living, Family Life Today, Autism Speaks, Joni and Friends, and many more. Her new book, "Life Not Typical: How Special Needs Parenting Changed My Faith and My Song", has brought national attention to the issue of Sensory Processing Disorder.
After being classically trained as an opera singer at the prestigious Manhattan School

of Music, Jennifer became a professor of music at Cedarville University before she felt
led into her role as a contemporary worship leader. Her testimony includes tragedy and
triumph, being the parent of a special needs child, and losing her father to Lou Gehrig's
disease. With the release of her fourth album, Someday, her songs offer hope in any circumstance and also reflect her recent experiences on the mission field in Asia, Africa, Central America and the UK.
Warm. Real. Funny. Intelligent. Engaging. These are some of the words people use to describe Jennifer. But her favorite? "Christ-follower, absolutely," she says. With a love for people and a heart to serve God, Jennifer wants nothing more than to point people toward the One who has changed everything in her own life.
Years of following the Lord through both good and hard times have taught Jennifer her most valued lessons. "Through it all, I learned that God is amazingly powerful," Jennifer continues "and that He will use all things to the good of those who love Him, even when we can't see how that could be possible in the moment. I now understand that our purpose here is just to glorify Him, and that these are 'light and momentary troubles' as Paul wrote. He's never left me or forsaken me, and He's made me braver each day. I want everyone to know this Jesus who changed everything in my life."
Visit Jennifer's website at: http://jennifershaw.com/home